+33 (0) 6 78 59 24 60
contact@magnigyro-autogires.com
MagniGyro au Canada vente formation maintenance autogires gyrocopter gyroplane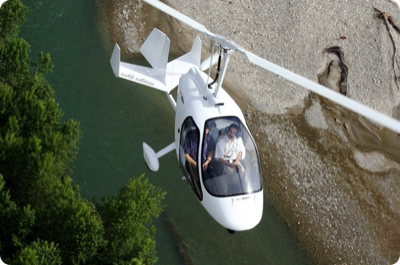 FR
Dans le cadre de notre développement au Canada, nous recherchons des instructeurs canadiens pour intégrer notre nouveau Réseau d'écoles MagniGyro Canada.
N'hésitez pas à nous contacter par téléphone ou par mail. Merci d'avance.
GB
As part of our development in Canada, we are looking for Canadian instructors to join our new MagniGyro Canada School Network.
Do not hesitate to contact us by phone or email. Thanks in advance.